Derrenbacker Shields Team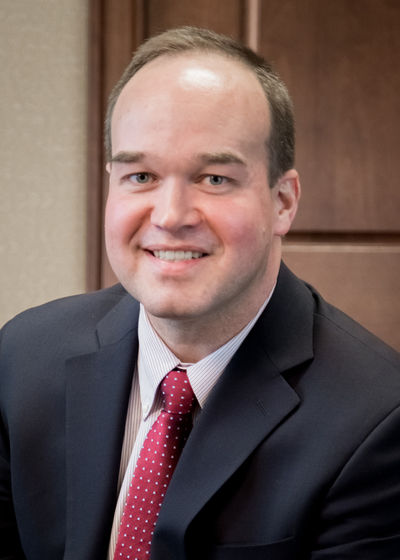 Nick Kagey , CLU®, RICP®, CFP®
Director of Investment Operations and Services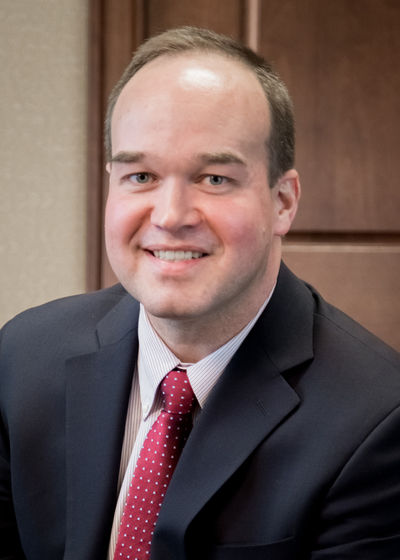 Nick Kagey , CLU®, RICP®, CFP®
Director of Investment Operations and Services
BACKGROUND
Nick joined our team in 2012 and oversees our planning and investment business. He has over twenty years of experience in the investment industry and enjoys helping clients develop and implement goal based planning and wealth management strategies. Nick specializes in helping clients align their investment portfolios with their vision, mission, values and goals. Nick maintains FINRA Series 7 and 65 registrations along with four industry designations. He also maintains his state life, accident, and health insurance license.
EDUCATION
Nick earned a B.A. in Economics from Denison University in 2000. He also completed The American College Certified Financial Planner™ curriculum and earned the CFP® designation in 2015. In addition, he has earned the following designations from The American College: Retirement Income Certified Professional designation in 2016 and Chartered Life Underwriter in 2018. His memberships with the Estate Planning Council of Central New York and Financial Planning Association of Central New York help him stay up to date on industry trends and best practices.
COMMUNITY INVOLVEMENT
Nick has been a member of the Cazenovia Lion's Club for more than 10 years now. The club devotes its time to a variety of local community service projects. Nick is a member of the club's early childhood vision screening and fireworks committees. He also serves as a trustee at the 1st Presbyterian Church of Cazenovia and volunteers as a coach for the Cazenovia Baseball Association.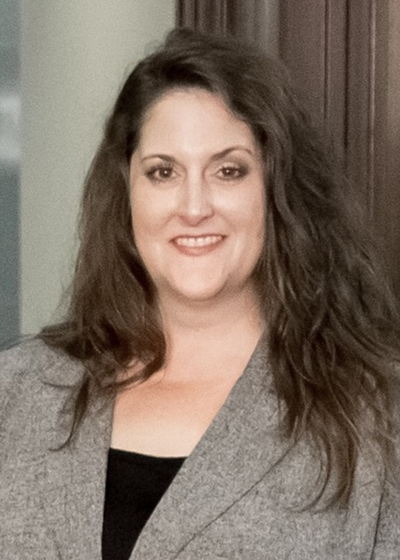 Trina Kinney
Director of Employer and Participant Services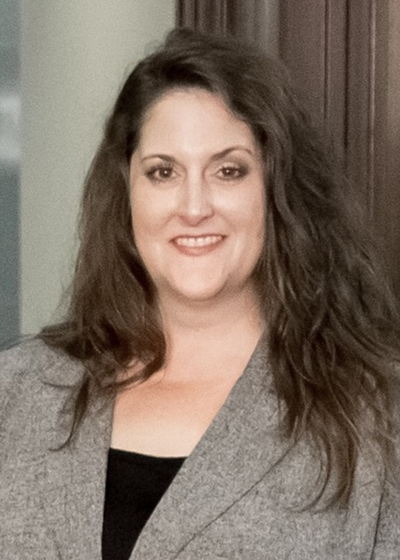 Trina Kinney
Director of Employer and Participant Services
Background
Trina, who joined us with over ten years' experience in the employee benefits industry, works with our group benefits clients. Trina has worked as an HR and benefits professional for many years, which gives her a unique perspective when servicing our clients. She has been in their shoes, so uncompromising customer service is of the utmost importance to her. She handles everything from implementation to renewals, billing or claims questions to employee communication meetings. Trina is dedicated strictly to employee benefits, which allows her to get to know our clients, and better understand their business needs. She holds her state life, accident, and health insurance license.
Community Involvement
Trina is active in her church outreach ministry and is especially passionate about the work they do in the inner-city schools supplying winter coats, food and other basic necessities to students in the area.
Hobbies
Trina enjoys spending time with her son, Matthew, and lives in Fayetteville. She also enjoys traveling, camping, and is an avid sports fan.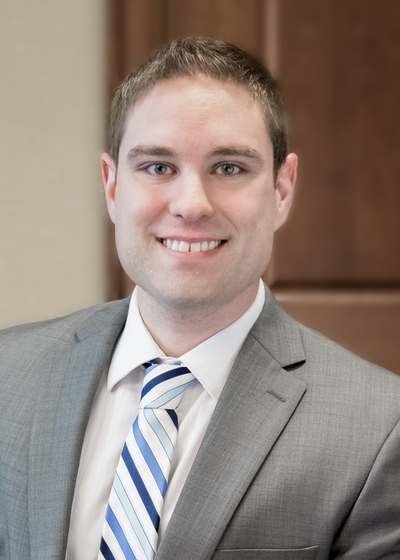 Brian Perdew , CFP®, RICP®
Associate Wealth Management Advisor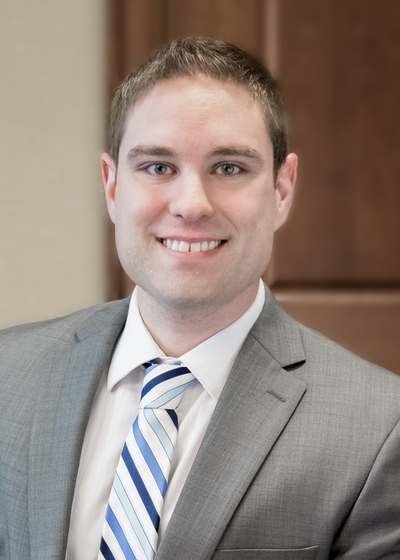 Brian Perdew , CFP®, RICP®
Associate Wealth Management Advisor
Background
Brian joined our team in 2015 and directs the relationship management and marketing of our practice. In addition to marketing, Brian assists our investment operations team in preparing for client meetings by reviewing portfolios and preparing retirement income projections. Brian's prior experience with investments, annuities, and retirement plans makes him a valuable resource internally as well as to our clients. He holds FINRA Series 7 and Series 66 registrations, as well as his state life, accident, and health insurance license. Brian also earned the Retirement Income Certified Professional (RICP®) designation from the American College in 2019.
Education
Brian graduated from Le Moyne College in Syracuse in 2006 with a B.S. in Business Administration and concentrations in Marketing and in Management Information Systems.
Hobbies
Brian has lived in the Syracuse area for over 25 years, and currently lives with his wife, Monica in Liverpool. Brian is a regional musician, performing around the Central New York area in his free time. He also enjoys fitness activities such as running and kayaking and is a fan of Syracuse University basketball.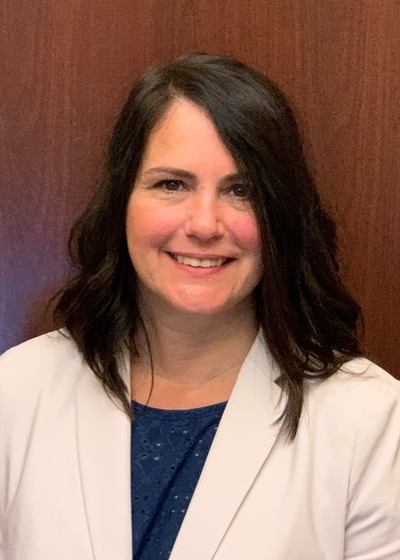 Holly M. Mahon
Associate Financial Representative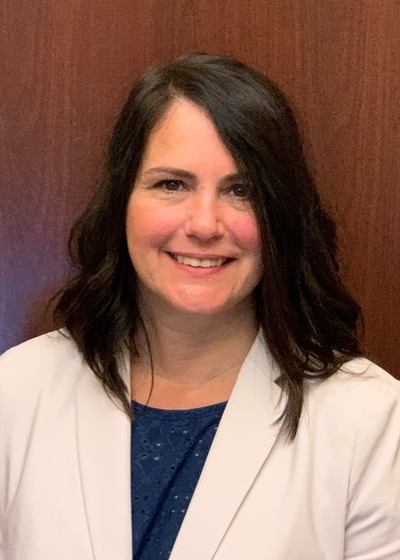 Holly M. Mahon
Associate Financial Representative
Background
Holly joined the team in 2020 as an Associate Financial Representative. She assists with processing  and servicing  personal life and disability insurance and supports employee benefit plan service work. Holly has over eight years in the finance industry, and she holds her New York State Life and Accidental Health Insurance License.
Education
Holly attained Magna Cum Laude at the University of North Florida.
Interests
Holly enjoys spending time with her daughters, Whitney and Kelsey and her husband Jim. She has a passion for painting, and enjoys the outdoors and gardening.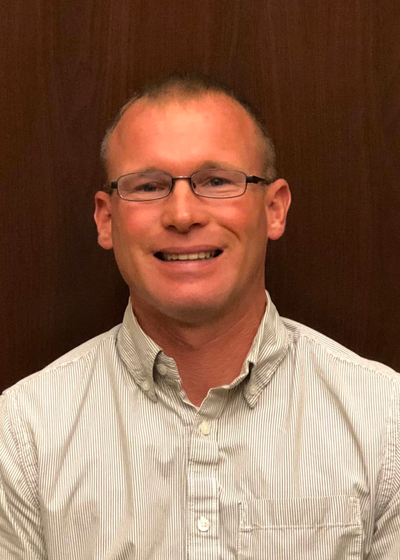 Craig D. Hawkinson
Investment Associate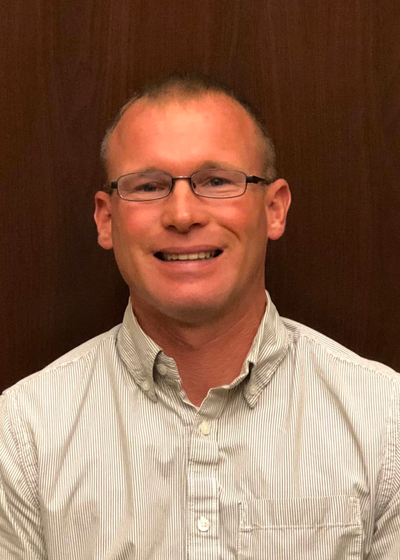 Craig D. Hawkinson
Investment Associate
Background
Craig joined our team in 2020 as an Investment Associate. Craig has over 13 years of experience in the Investment Services field. His job functions include client onboarding, investment product services and preparing for client review meetings. Craig prides himself on his customer centric behavior and is here to assist our investment clients in any way he can.
Education
Craig attended the State University of New York at Oswego.
Hobbies
Craig, his wife Wendy and their two sons and daughter live in Baldwinsville. He loves attending his kids various sporting and dance events. Craig is an avid SU sports fan and loves to play golf. Craig is also a little league baseball coach and has been coaching his son's teams for the past 5 years.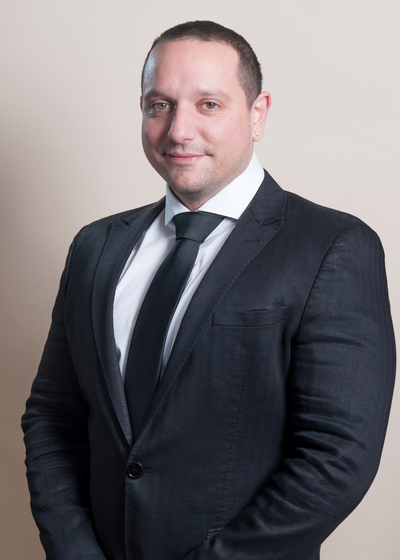 Bobby Frateschi
Associate Financial Representative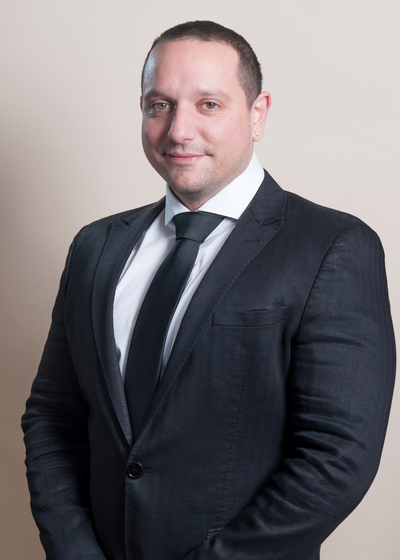 Bobby Frateschi
Associate Financial Representative
BACKGROUND 
Bobby joined Northwestern Mutual in 2019 as a Financial Representative where began building relationships with clients and helping them achieve their financial goals. 
Bobby has always been passionate about finance and helping clients through all stages of life.  He joined the Derrenbacker Shields Financial Group in 2021 as an Associate Financial Representative and is our clients' primary contact for insurance service-related questions.
EDUCATION
Bobby is a graduate of Morrisville State University with a Computer Information System degree and is currently Matriculated into Syracuse University's Information Management and Technology B.S. program.
Bobby holds the Securities Industries Essentials and FINRA Series 6 registrations and also maintains his New York State Life, Accident and Health Insurance license.
COMMUNITY INVOLVEMENT
Bobby helped to create & manage a fitness center that promotes the overall community's health and fitness.
HOBBIES
Bobby lives in North Syracuse with his wife Renee.  They have a total of 5 cats.  Bobby has a passion for photography as well as fitness and traveling.